With the application sa3dne
Become permanently safe
Many distinct services
You are in your hands

WHAT MAKES US SPECIAL
We offer this application to bring together road service providers and customers. If God forbid, someone has a problem with driving, they can choose the nearest service provider to save them.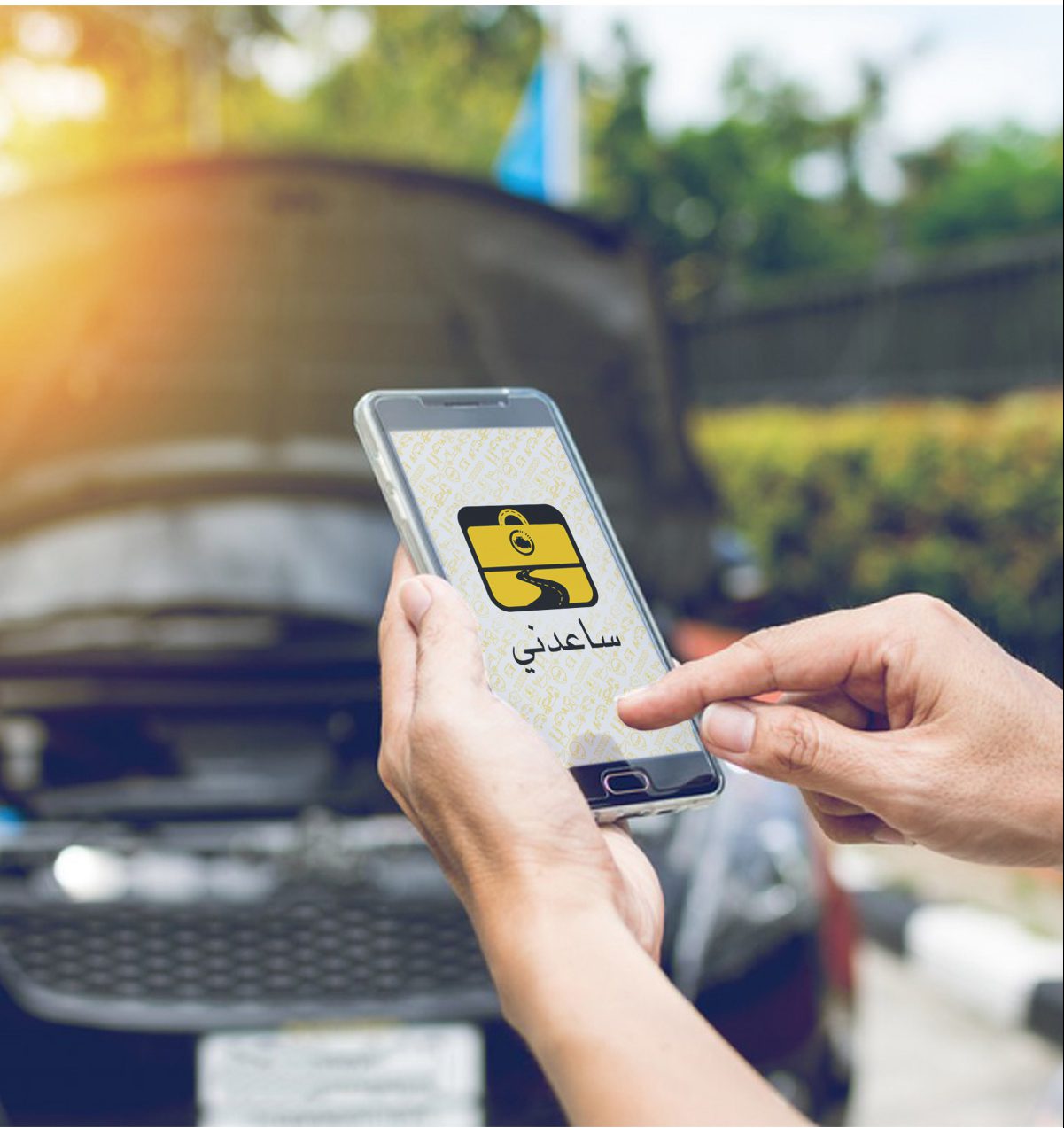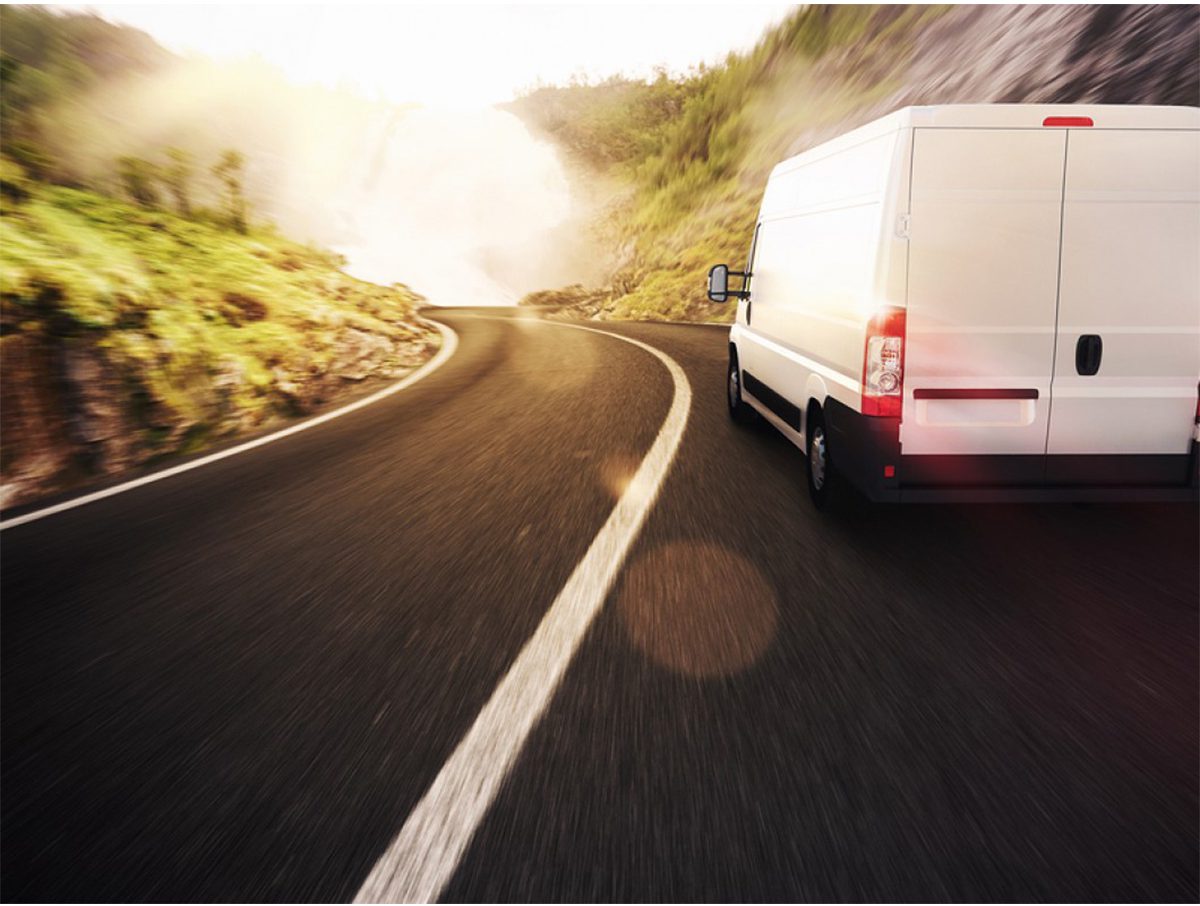 Results of our work
We always strive to be in the forefront and win the honor of saving our customers who are family members Sa3dne and thanks to you we have reached these wonderful results .. Thank God and then please continue
Numbers and statistics
We are always proud of what we have provided and what we will constantly offer to clients. Sa3dne, and always be happy to save everyone who pleases us. We promise to stay as you like and always be at your best.
The number of subscribers in the Sa3dne family
80%
Number of service providers
58%
Number of clients saved
40%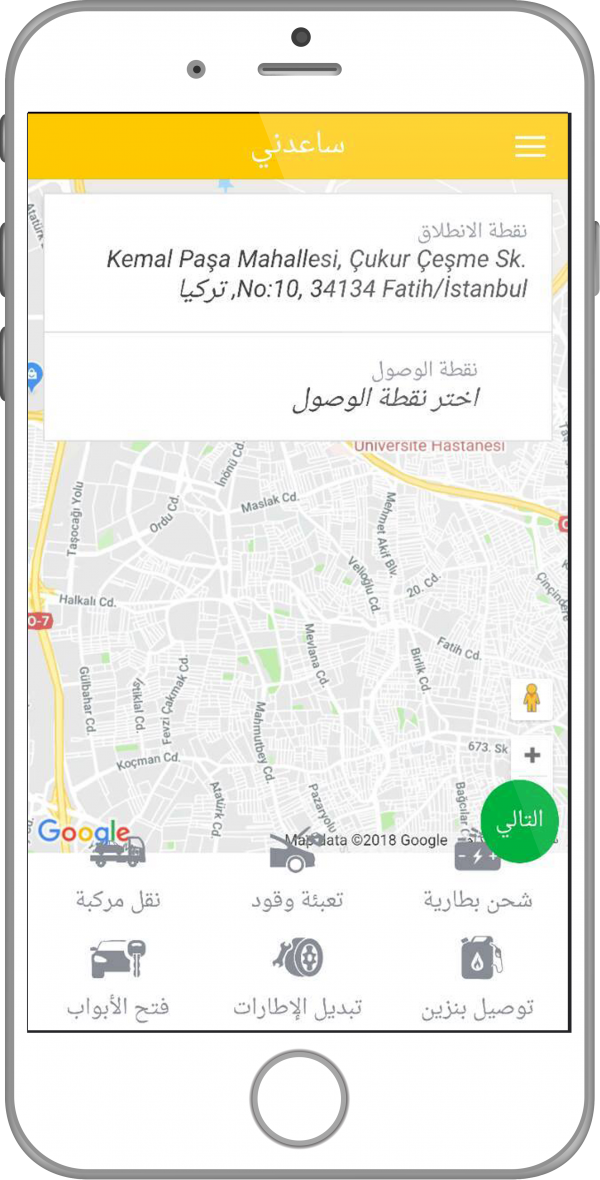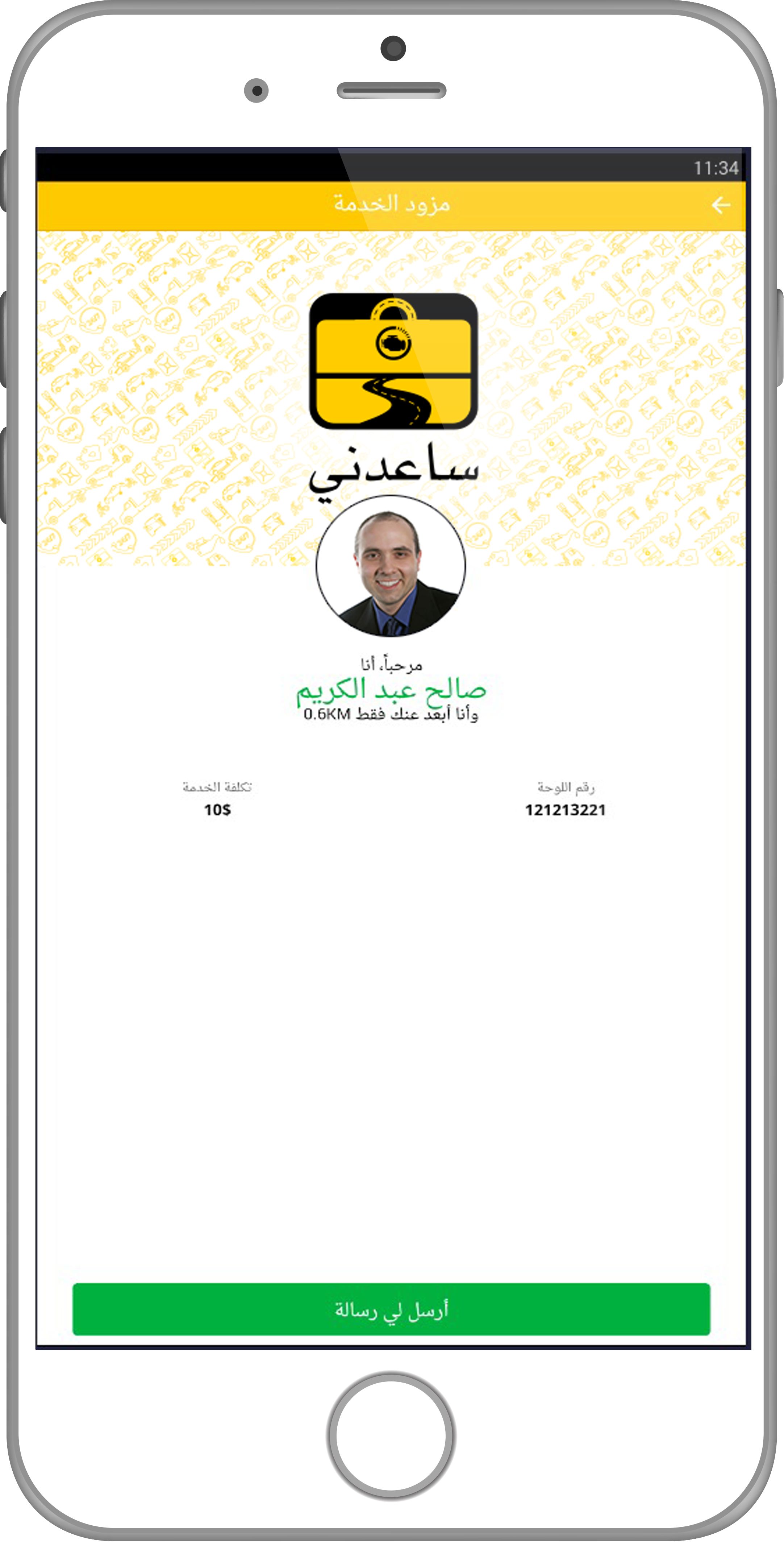 Customers who have earned their trust so far
Be a member of Sa3dne family now
Once Download the Application you can enjoy safety, Sa3dne Application is simple and easy to handle and works on all smart devices.
Sa3dne Application touch you closest to you.
Now Your safety in an Application